Education
KMG's Absence & Disability Management Courses
KEY FEATURES
KMG has been providing specialized education and training in the field of absence and disability management for over 20 years.

Our 27 courses on Absence and Disability Management have been developed by a highly experienced team of rehabilitation professionals and are regularly updated to reflect current international best practice and policies governing absence management.

All of the KMG courses are part of a series of knowledge and skill development courses for professionals working in a field of practice that enables individuals to enter, remain in, or return to work.

Our Director of Education, Gail Kovacs, brings 44+ years experience in the field, and is considered an internationally recognized expert in return to work and absence management. Gail has been instrumental in developing the Vocational Standards of Practice in Canada and the UK, brings international experience on best practice to her role, and continues to be actively involved as a teacher and consultant in the field.

KMG's education program is modular in format, so you can choose which courses and how many courses you wish to take. Our courses may be taken online or in person in small group settings; all core courses are available online for ease of access and affordability.
✓ 20+ YEARS EXPERIENCE DELIVERING SPECIALIZED EDUCATION IN ABSENCE AND DISABILITY MANAGEMENT
✓ EACH COURSE is EQUIVALENT TO 5-12 HOURS OF STUDY, INCLUDING PRE-READING, SLIDES & QUIZZES
✓ ONLINE FORMAT is EASY TO ACCESS, PROGRESS AT YOUR OWN PACE
✓ CERTIFICATE RECEIVED IMMEDIATELY UPON COMPLETION
course candidates
Our courses are suitable for individuals who are either entering the field of absence and disability management or those seeking ongoing professional development. This includes individuals working in the areas of HR, Occupational Health, Disability Management, Case Management, and those who oversee absenteeism and illness in the workplace.
Course Objectives
Take an individual course to fill knowledge or skill gaps on specific topics or as a topic refresher

Gain additional knowledge and skills to complement previous education

Take multiple courses to prepare for entry into the field
Bundle Discount
Individuals or organizations who purchase 5+ modules will receive a 15% discount.
Please contact us for further details.
Course Selection
Not sure which course to take? Try KMG's Self Assessment Tool to determine areas where further training and development should be considered.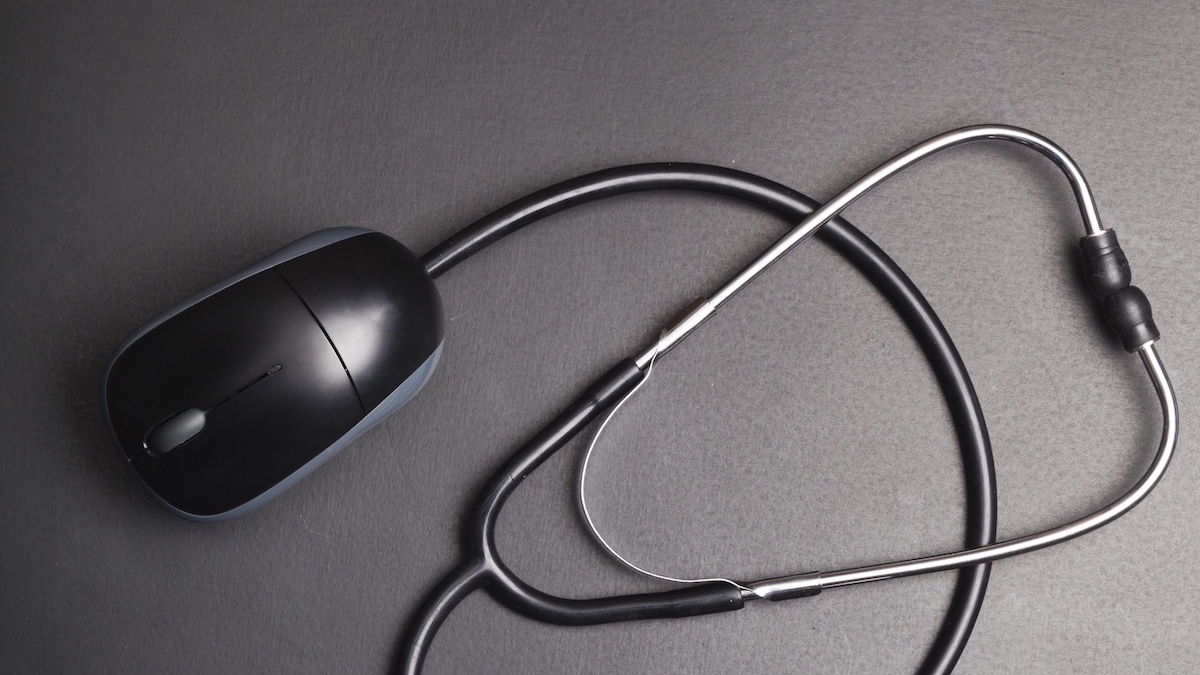 Disability Management Principles & Practices
Learn the knowledge, technical skills and transferable skills associated with employer-based Disability Management program development and implementation. Explore the history, best practices, trends and more. The resulting program keeps workers with disabilities in work and returns individuals with disabilities to work.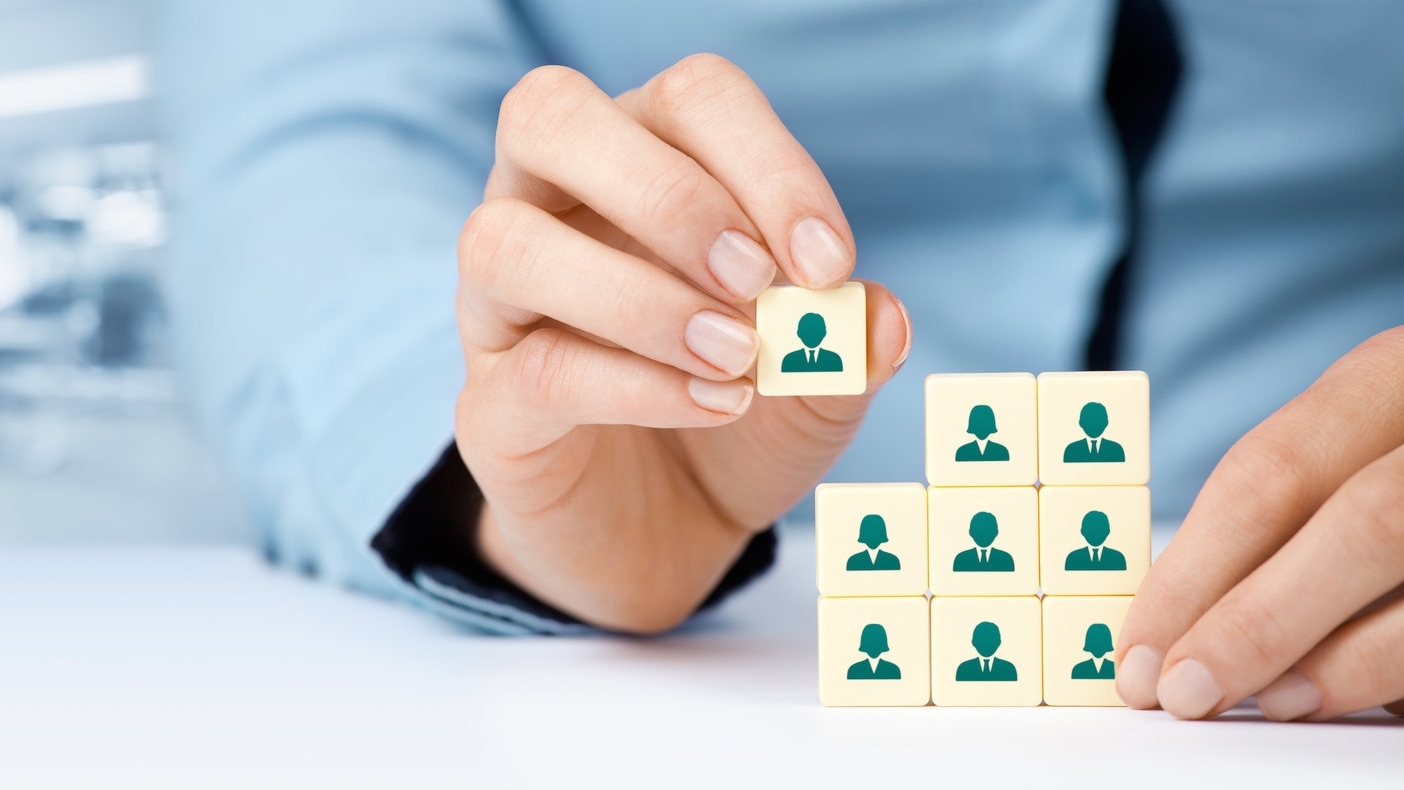 Workplace Assessment / Job Analysis
Explore what types of assessments are completed in the workplace, the benefits and methods of these activities and what information needs to be collected in support of Disability Management and Return to Work solutions. Learn why these assessments are completed and how an assessor conducts…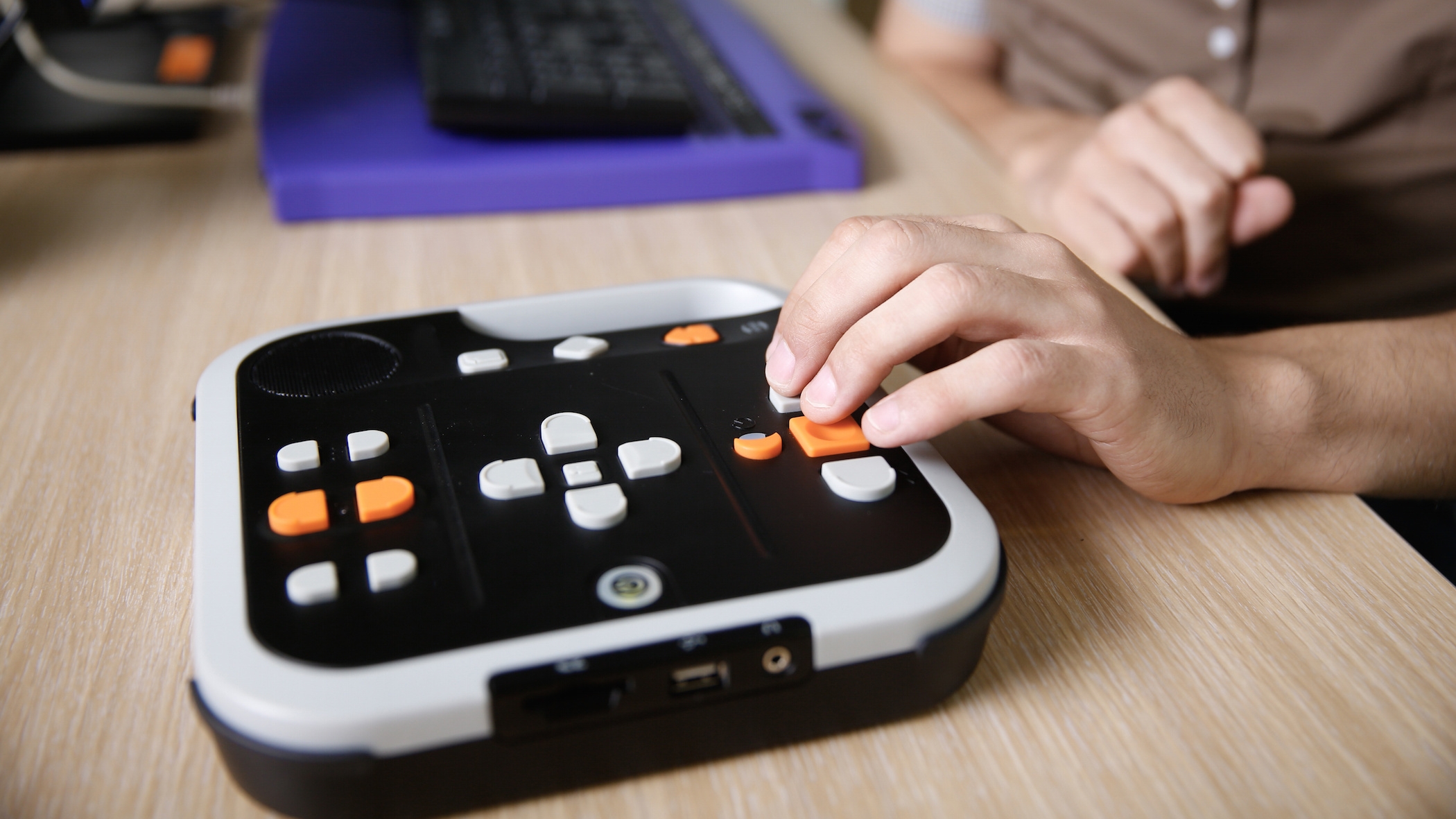 Assistive Technology & Inclusive Design
Explore case studies of where Assistive Technology and Universal Design have been applied in real work environments with successful outcomes. The skill of identifying and determining the appropriate application of Assistive Devices is key to helping workers with disabilities enter, stay in or return to work…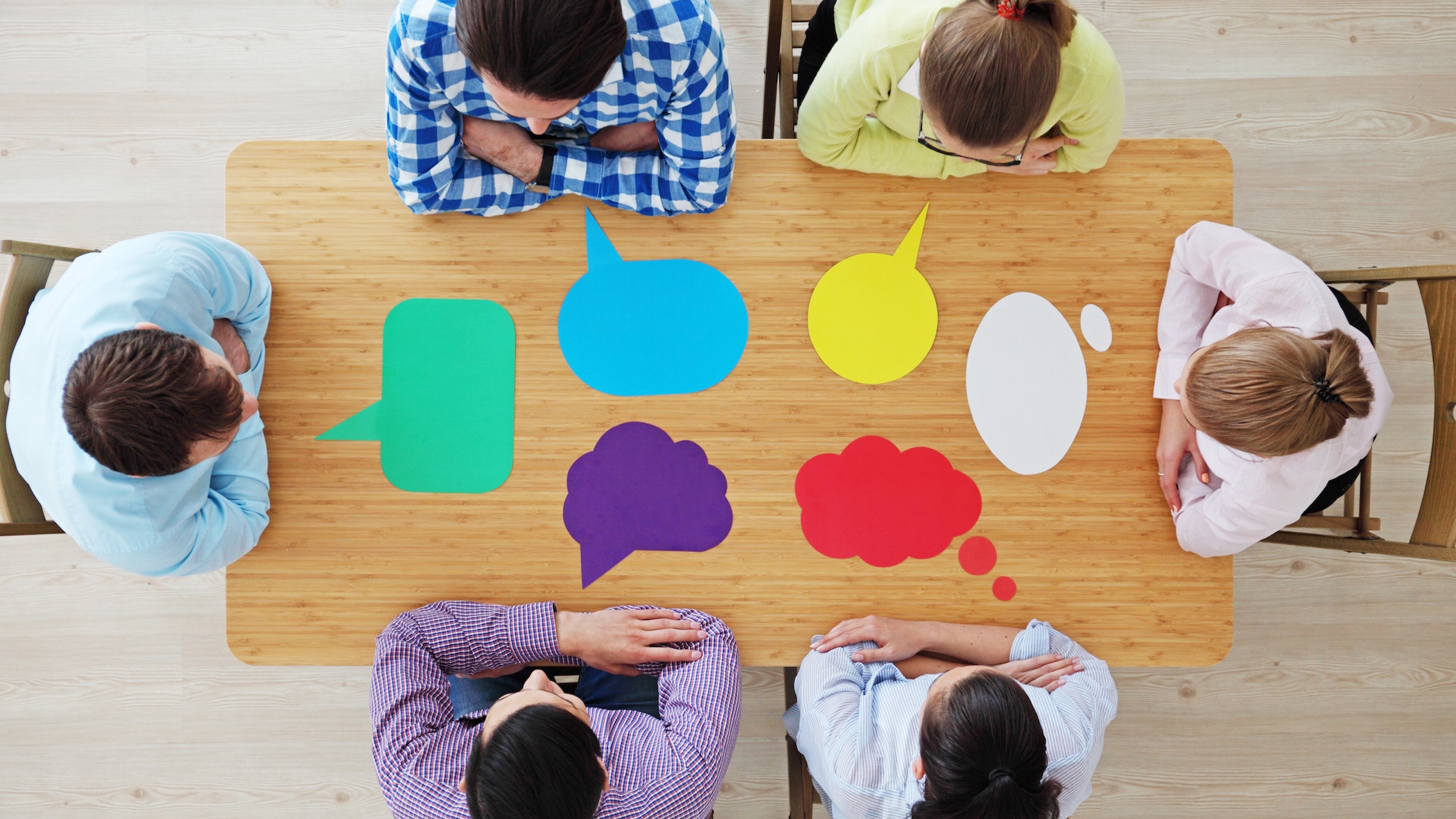 This course explores the use of interpersonal skills, presentation skills and writing skills in everyday practice. Learn about influencing, interviewing, building rapport and building awareness. Explore and apply effective communications skills in order to practice professionally and ethically.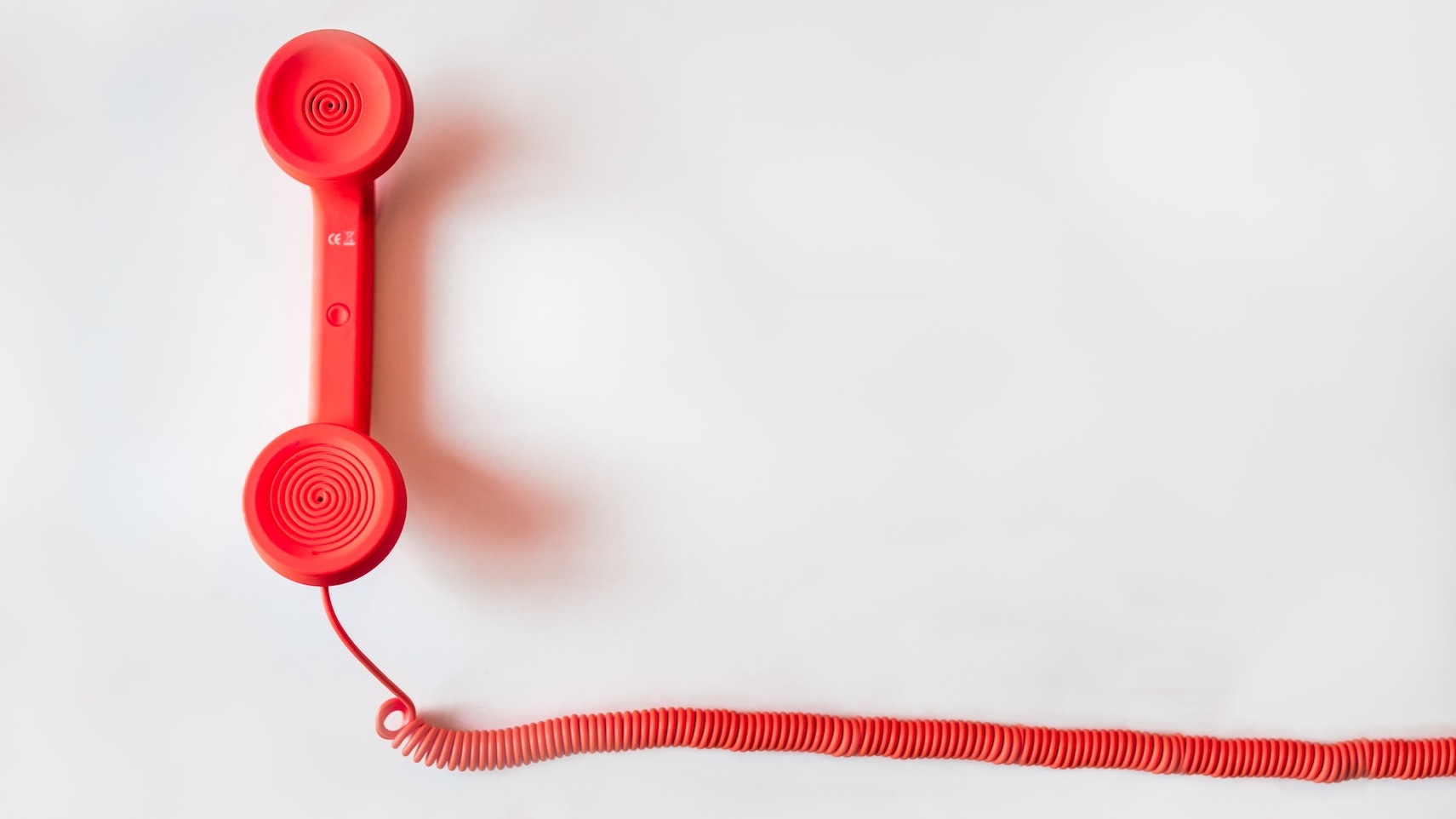 Human Resources in Disability Management
Whether a human resource professional is working alone or in close collaboration with senior management, line managers, union representatives, medical practitioners, co-workers, employees, or external resources, they have an extensive role to play in keeping injured or ill employees working. Learn more about the knowledge…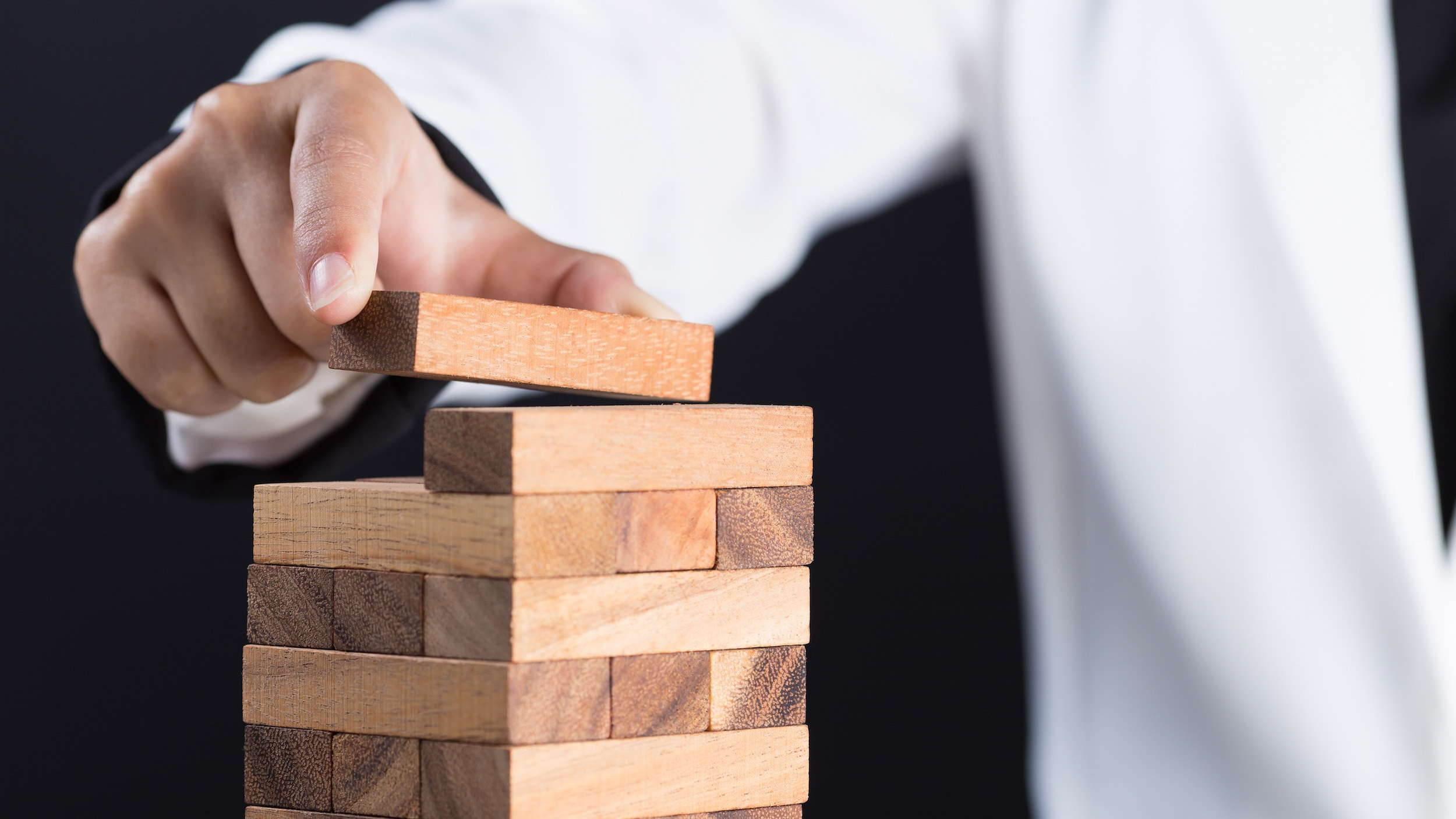 Workplace Coordination For Return To Work
Learn the fundamentals of an effective Return to Work Coordinator. Explore best practices, key stages of return to work planning, "tricks of the trade" and more. Professionals with the knowledge, technical skills and transferable skills taught in this course will go on to be sought after resources in helping workers with disabilities to stay in or…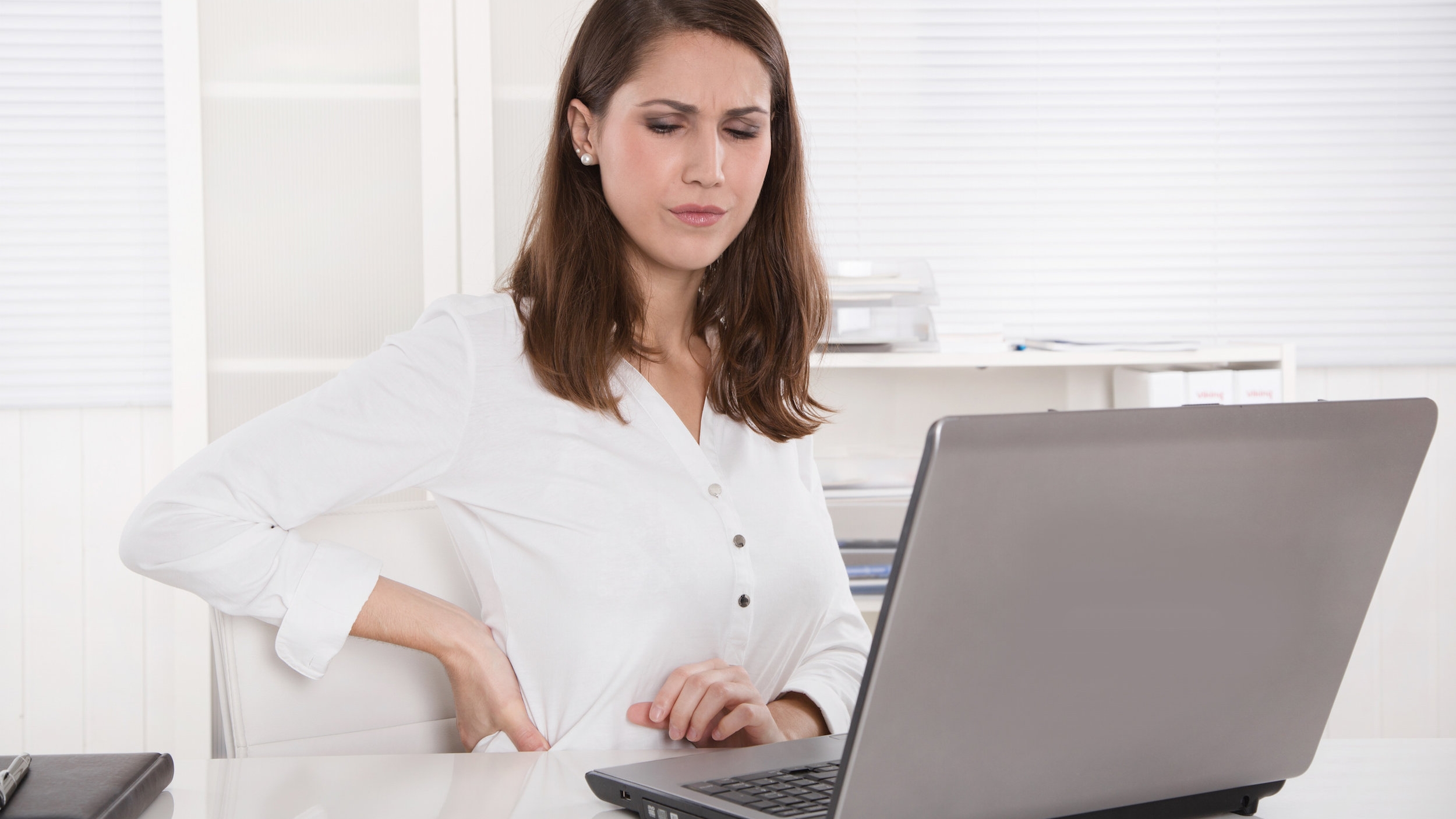 Ergonomics For Sustainable Employment
Learn how to effectively use ergonomics to facilitate sustainable employment and return to work outcomes. Explore what an ergonomist does, what roles and responsibilities are required, how to apply these principles and competencies and the positive impact they have on workplace situations.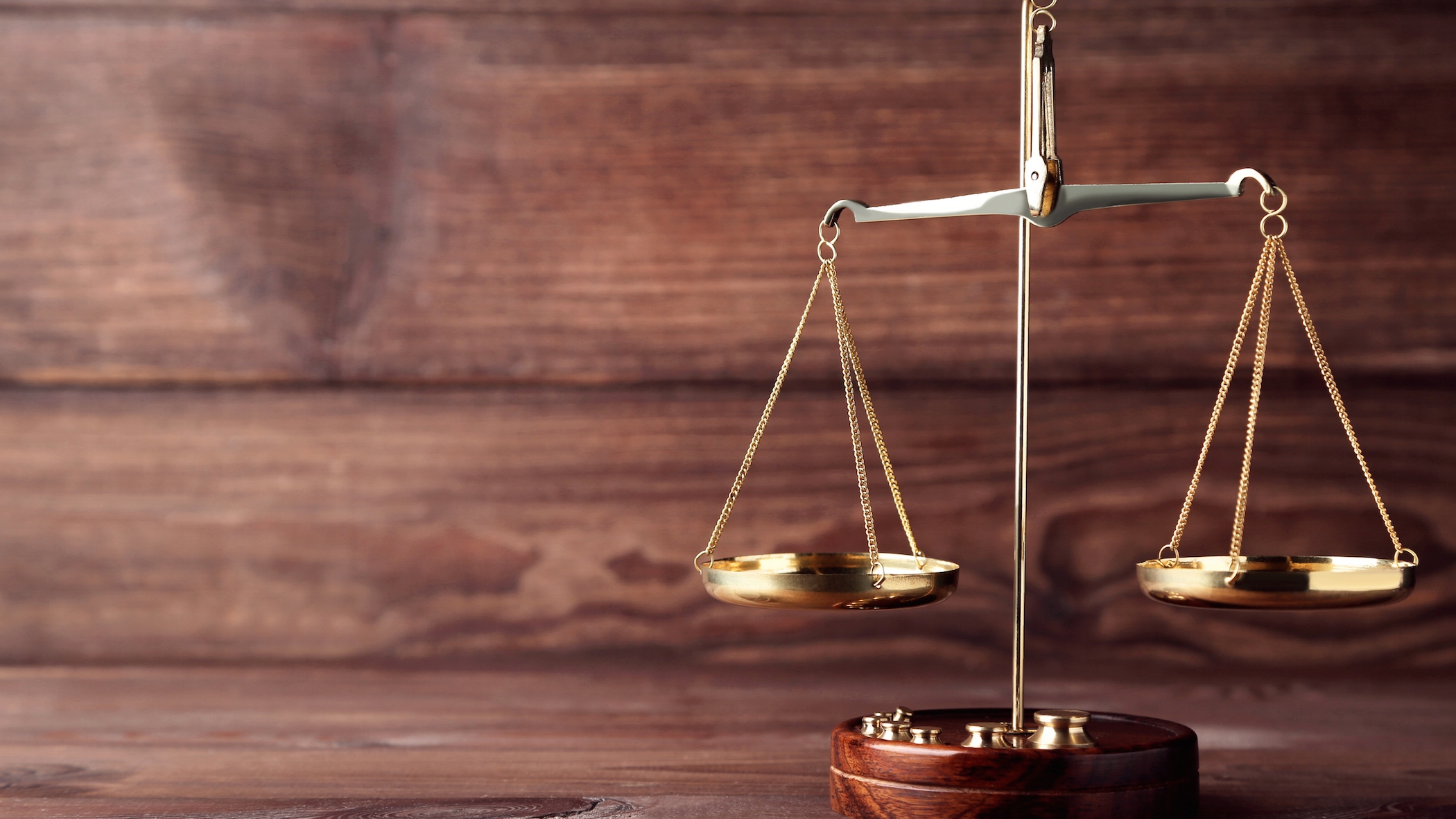 Ethics & Ethical Decision Making
This course covers all aspects of ethics, from a historical perspective through to examples of the Codes of Ethics used in Disability Management and Vocational Rehabilitation today. Explore the role that ethics plays in defining a profession, professional practice and protecting both the professional and their clients. Learn the…
This course discusses professionalism in general and uses disability management and vocational rehabilitation to demonstrate specific professions and what makes an individual a professional. It addresses professional practice and the role all 11 components play in defining the profession. It also provides the professional with…
Not sure which course to choose?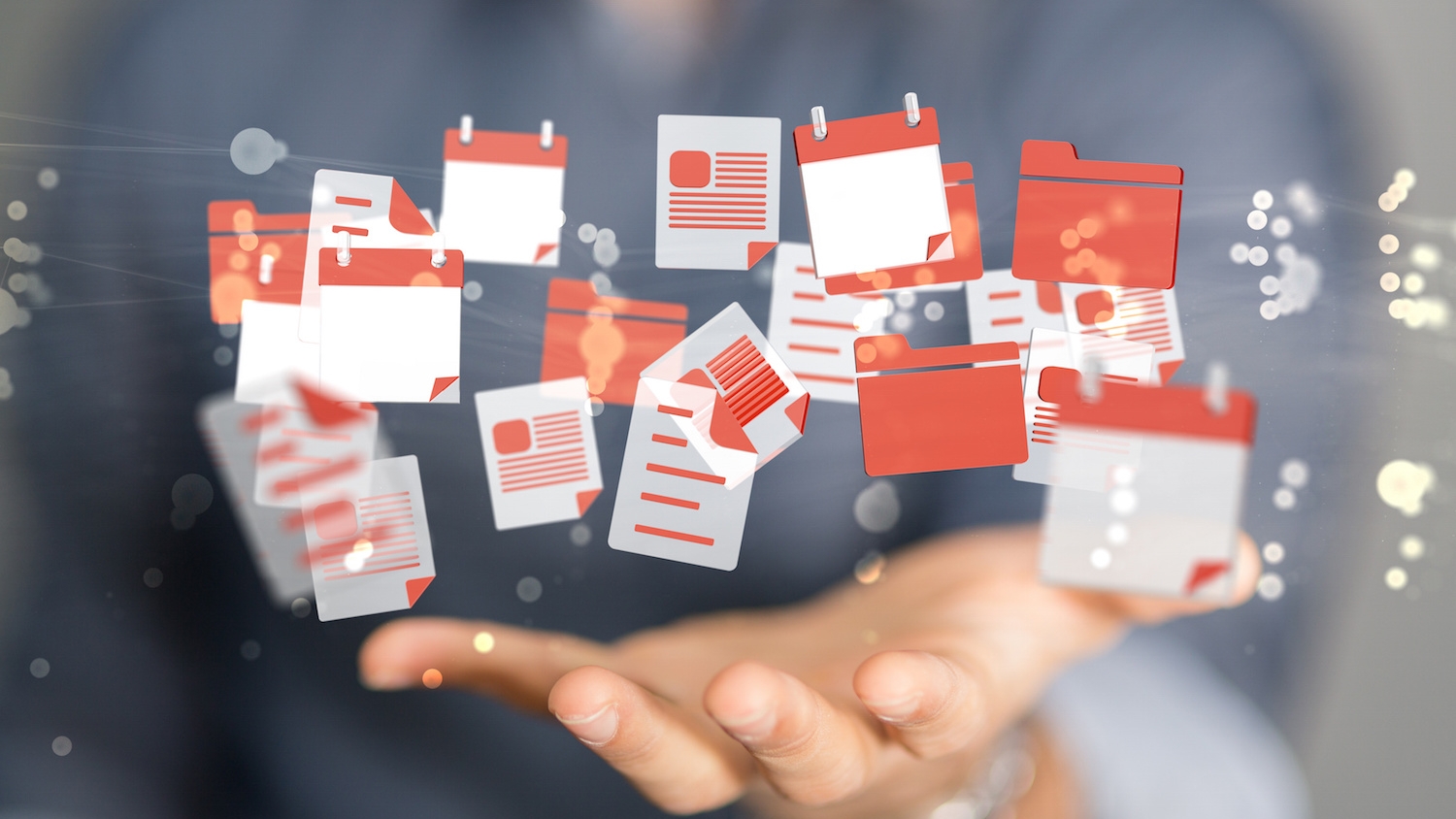 Case Management Principles & Practices
Learn the fundamentals of an effective Case Manager. Learn what a Case Manager does, what competencies they need, their roles and responsibilities and the positive impact they have in keeping workers focused on staying in and returning to work. Case Managers frequently come from healthcare backgrounds, including individuals who work…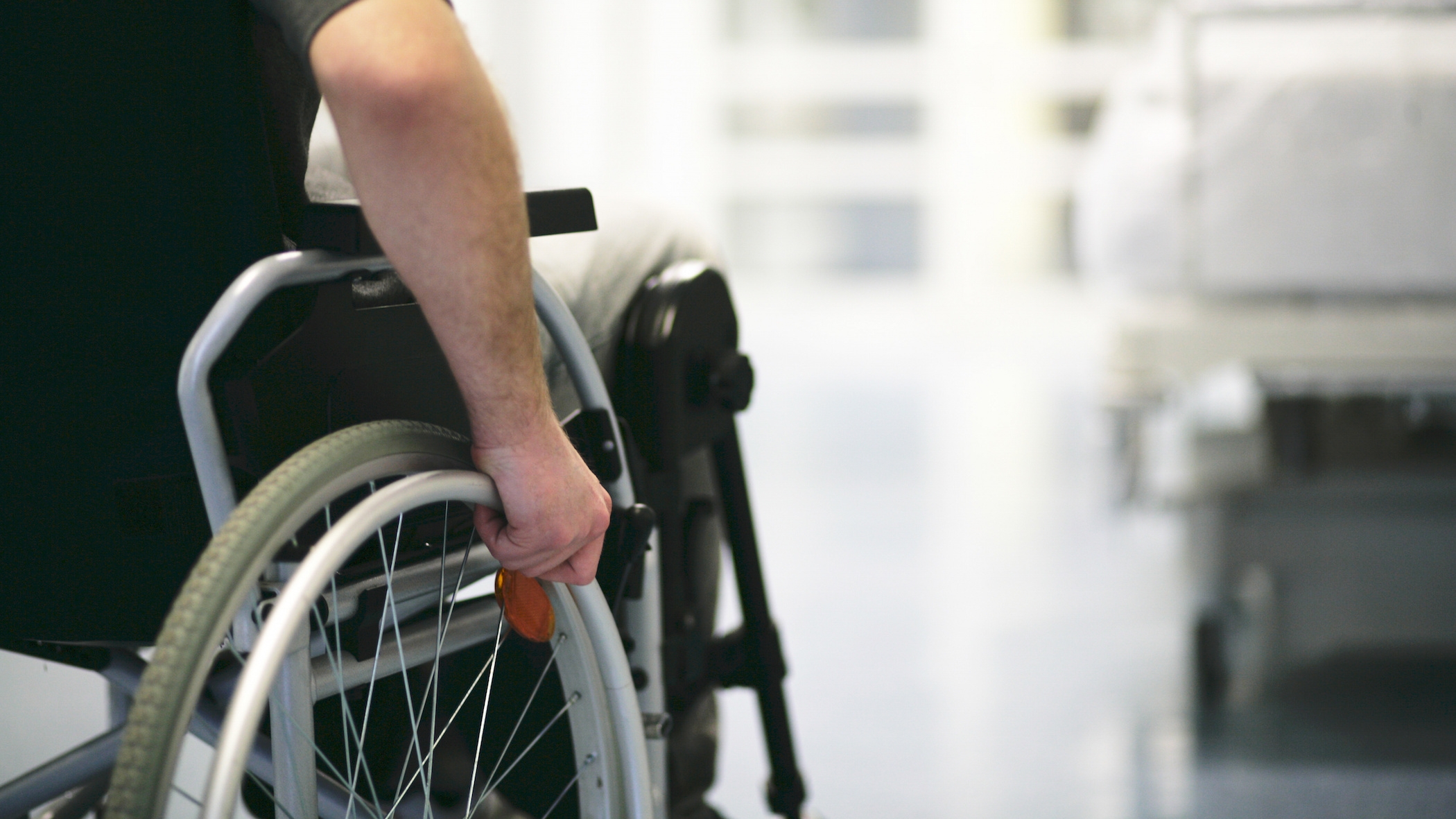 Learn what Workplace Accommodation is about, application strategies, evaluating the current climate, the benefits of implementation and the employer's duty to accommodate. Explore the process and challenges of implementing workplace accommodations. Learn to flag for potential…
Dispelling Myths & Misconceptions
This course is suitable for professionals who work with clients that experience challenges finding and keeping employment and / or with employers managing injury / illness prevention, sickness absence, employee recruitment, and employee retention. Other candidates that would benefit from this course include union representatives…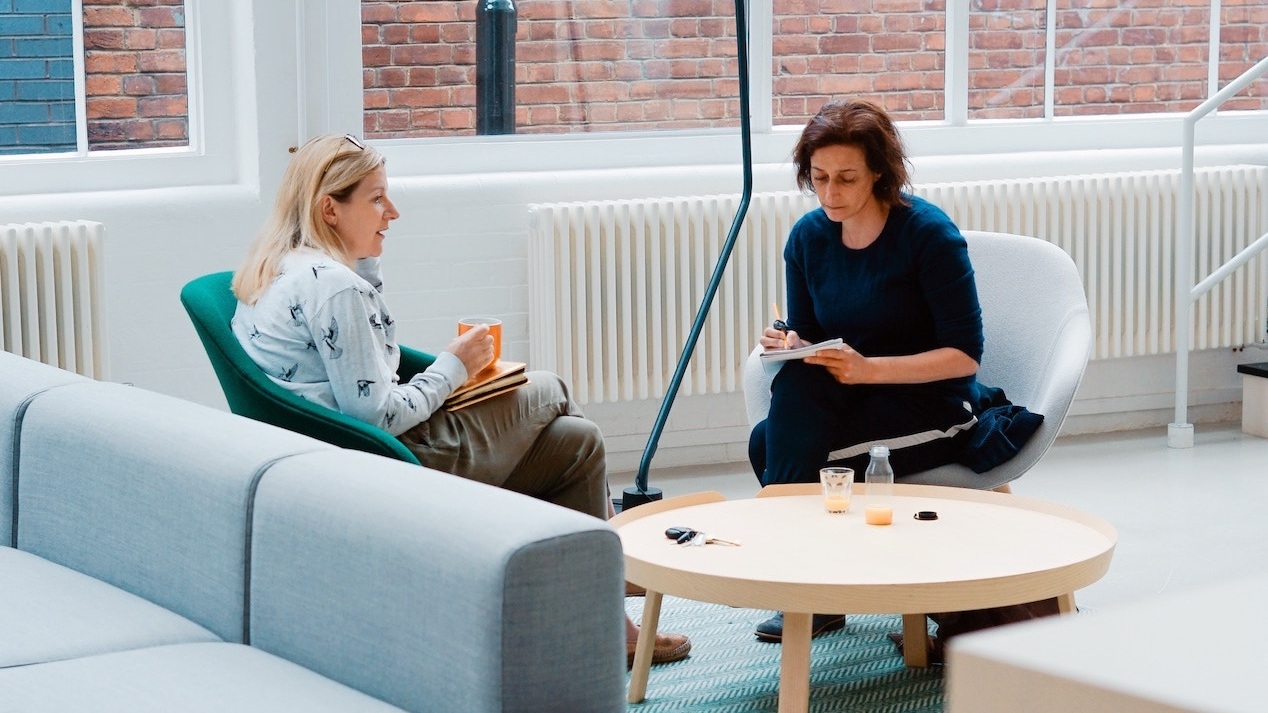 Learn what an assessor does, what competencies they need, their roles and responsibilities and the positive impact they have in matching workers to employment opportunities. Understand the process that an assessor uses in completing a vocational assessment and in building a Worker Qualification Profile (WQP). Study…