People
KMG provides professional placement of experienced vocational experts to support short and long term human resource requirements and support internal absence management strategies.
Our international network of trained vocational professionals provides local services based on national and international standards on a flexible basis.  Our roster of professionals are able to function within your work environment or remotely, depending on your needs and preferences.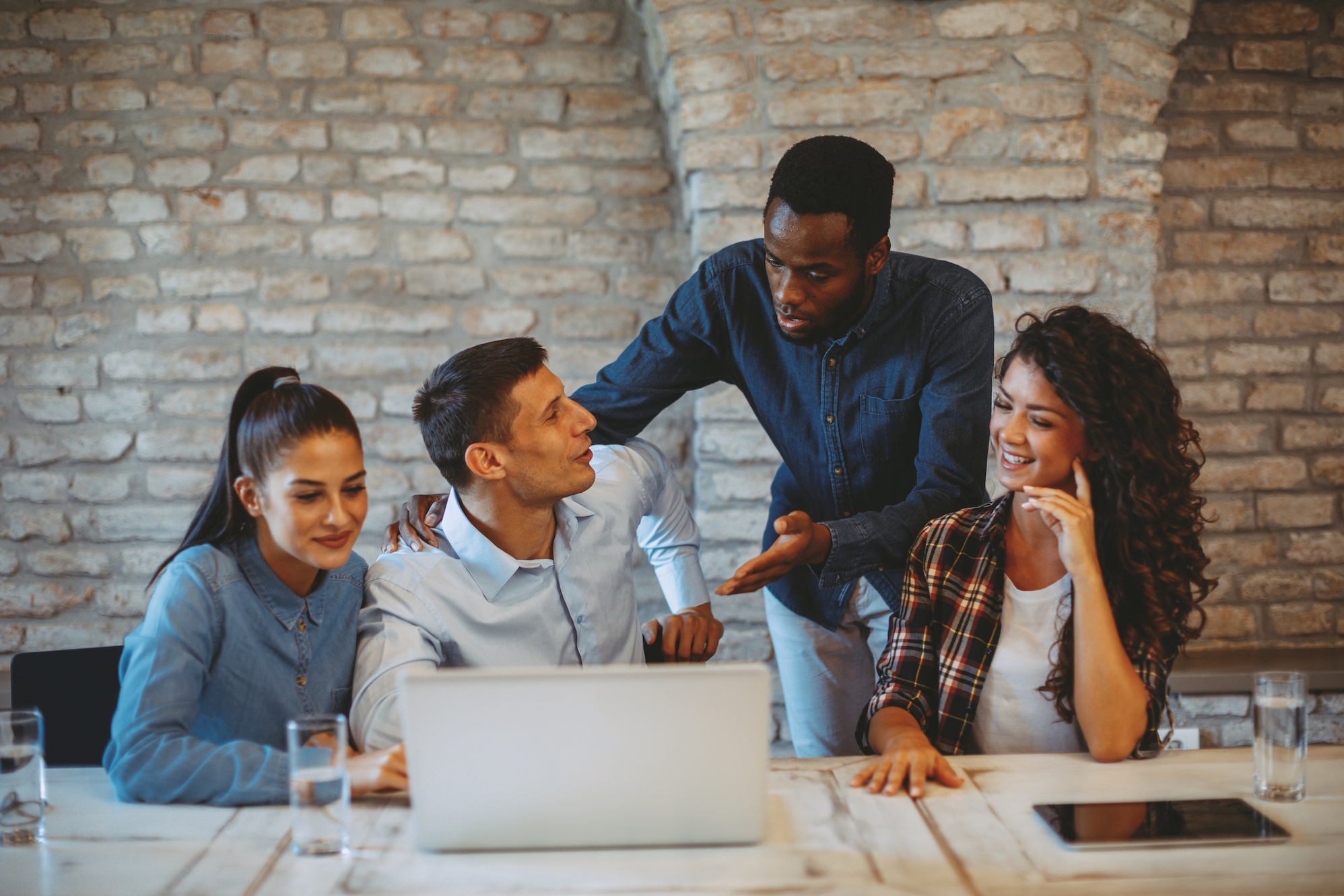 In a recent cost benefit analysis, Professional Placement reduced costs for a large employer by £64 per day per staff member, providing a saving for that employer of over 25K a month.
KMG's professionals are selected to match the skill set that's defined by you and provide services according to your policies and procedures. Unlike a recruitment agency, KMG professionals maintain their affiliation with KMG and receive ongoing support for professional development. 
Interested in discussing how KMG's professional consultants can meet your short or long term resource needs?